Create a tool that increases the tourist attractiveness of the city of Mykolaiv.
Mykolaiv (Ukrainian: Микола́їв [mɪkoˈlɑjiu̯], previously known as Nikolaev or Nikolayev) is a city and municipality in southern Ukraine, the administrative center of the Mykolaiv Oblast.

Mykolaiv is arguably the main shipbuilding center of the Black Sea. Aside from three shipyards within the city, there are a number of research centers specializing in shipbuilding. The city has a population of 476,101 (2021 est.) (c) Wikipedia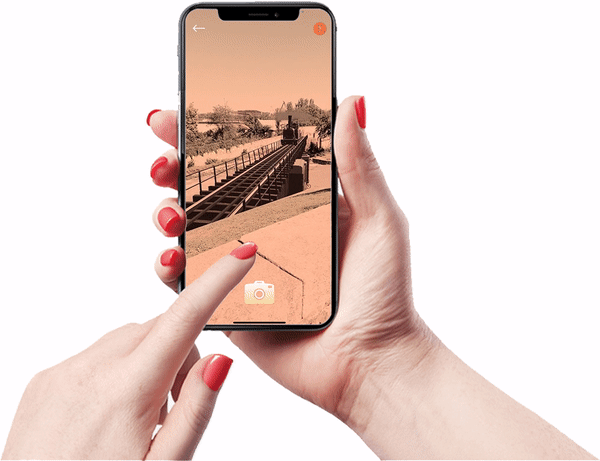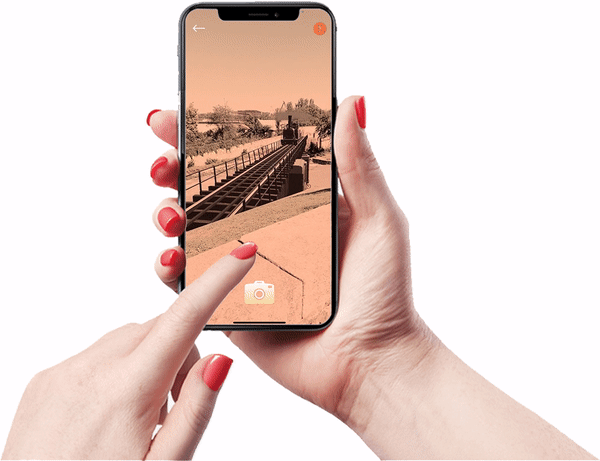 The city has a rich history with many cultural sites, which, unfortunately, are destroyed or abandoned for now.

We've created an augmented reality application to tell citizens and tourists more about the historical places of the city. The app can recognize a specific marker on a site and show a digital twin of a vanished object.

The first one is an old train bridge that was destroyed during the World War II.
The next object is the 304 m long aircraft cruiser "Varyag". It was laid in Mykolaiv in 1985. The stripped hulk was purchased in 1998 and towed to the Dalian naval shipyard in northeast China.
Now, it's known as the Chinese aircraft carrier "Liaoning".

The 3D model appears on the water of the Southern Bug River. The ship carries several fighters that move along the deck and take off from there.

A few more objects are considered for further adding. We'll keep you posted :)
Have a look at the video of the project development process